El domingo 30 de junio estaremos reflexionando acerca de la educación de los niños…
Taller dirigido a padres y cuidadores de niños
La labor de educar y acompañar a los niños en su desarrollo para que logren desplegar su potencial emocional, mental, físico y espiritual requiere de los padres y educadores/cuidadores de mucha reflexión, apertura a aprender y evolucionar con ellos, además de una gran dosis de paciencia, empatía y amor.
En el taller se abordarán temas relacionados a la educación de los hijos, algunos de ellos son:
– cómo afrontar las dificultades comportamentales y de relaciones
– expresión asertiva de emociones y sentimientos
– responsabilidad y libertad
Cupo limitado. Se requiere reservación del cupo con anticipación.
Valor del Taller: $45 por persona
Para mayores informes e inscripciones: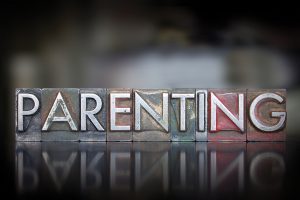 Workshop aimed at parents and caregivers of children
The task of educating and accompanying children in their development so that they achieve their emotional, mental, physical and spiritual potential requires parents and educators / caregivers to reflect a lot, open to learn and evolve with them, as well as a large dose of patience, empathy and love.
The workshop will address issues related to the education of children, some of them are:
– how to deal with behavioral and relationship difficulties
– authority and discipline
– assertive communication
– assertive expression of emotions and feelings
– responsibility and freedom
Limited availability. Reservations are required in advance.
Workshop Value: $ 45 per person
For more information and registration: