Description
Healing of mental, emotional, physical or functional disorder by rebalancing the energy fields in the whole person.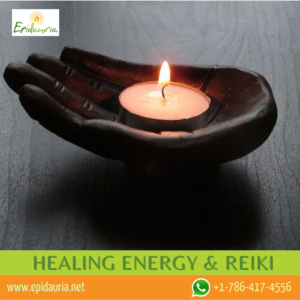 Healing Energy modality brings energy into the client in order to facilitates client's body-mind accesses to its inherent ability to heal itself.
Healing Energy  Therapy facilitates the healing process by nurturing, repairing, and rebalancing the energy and clearing blocks in the energy fields.
60 minutes session